What are you waiting for?
Civil Engineering, MS, DE
Environmental Engineering, MS
Start earning college credit toward your graduate degree in civil engineering or environmental engineering. At Missouri University of Science and Technology, we offer nationally ranked online graduate programs that are among the best in the country. Programs are comprehensive and designed to meet your educational goals. And because they are offered via distance, you don't have to disrupt your lifestyle to return to college.
Graduate Certificates — A Pathway to a Master's Degree
Many working professionals start in one of our certificate programs since credit earned may be applied toward your graduate degree. And better yet, certificate programs require only four courses to complete and admissions standards are more relaxed (no GRE required).
Civil Engineering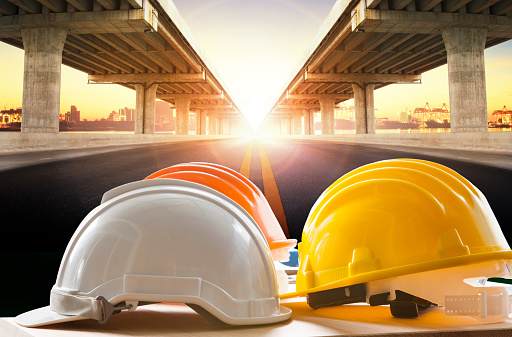 The civil engineering graduate program emphasizes novel and sustainable infrastructure that improves built and natural environments. Includes strong design and research components, while providing the flexibility to tailor curricula.
The MS is a non-thesis degree program and requires 30 credit hours of coursework to complete. Check with the civil engineering department for details on the Doctorate of Engineering in Civil Engineering.
Environmental Engineering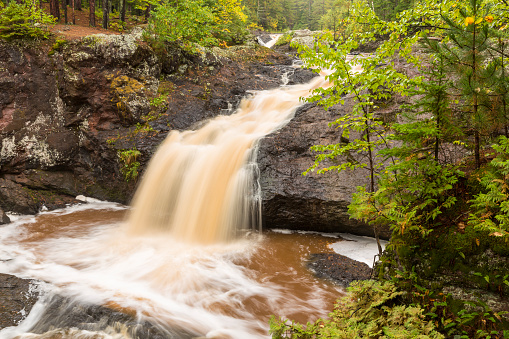 The environmental engineering graduate program offers strong design and research components, which allows you the flexibility to tailor curricula. Focus areas include engineering analysis and design that incorporates physical, biological and chemical characteristics of natural and engineered environmental systems.
A total of 30 credit hours of coursework is required to complete this degree.
Graduate Certificate Programs
The following graduate certificate programs are offered through the civil and environmental engineering department. Only four core courses (12 credit hours) are required to complete a graduate certificate program.
We are here to answer any of your questions about Missouri S&T's distance education programs.
Phone: 573-341-6903